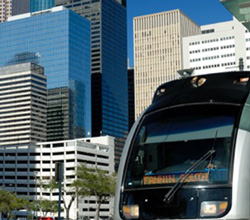 TOD Markets is a cost effective way to understand the market for TOD.
TOD Markets is a market based approach to assessing TOD potential grounded in real estate fundamentals.
Analysts evaluate TOD opportunities using a consistent set of indicators to measure the potential for TOD.
The results make apples-to-apples comparisons possible across a single transit corridor or across the country.
Conversations about TOD and how to make projects happen often lack clarity and context.  TOD Markets characterizes the strengths and weaknesses of a location, laying the ground work for productive conversations.
Answering Questions
TOD Markets is designed to answer the following questions:
Is the transit system extensive, permanent, and does it offer a diversity of transit choices?
How convenient is it to walk, drive, or bike to public transit?
Is there land where TOD can be constructed?
Will the market support TOD?
Are local plans, policies, and regulations supportive of TOD?
Five Indicators
There are five things needed to understand the potential for TOD.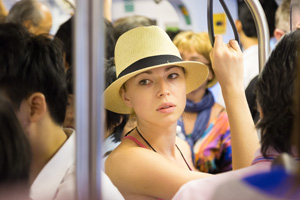 1. The Nature of Transit Service
The nature of transit service  is about how extensive the overall transit system is, the permanence of the  transit infrastructure (fixed vs. movable), and the diversity of transit choices available.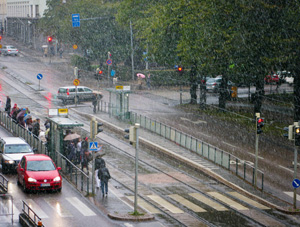 2. Access to Transit Service
Prime TOD sites offer convenient access to public transit service.  The station access indicator provides perspective about the ease of getting to the station.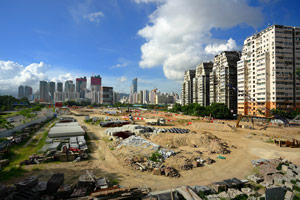 3. Underutilized Land
TOD requires land. The underutilized land indicator is used to estimate the amount of land in a station area that has potential for redevelopment.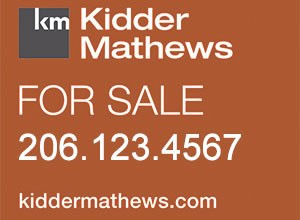 4. Market Support for TOD
Real estate development needs to be supported by market fundamentals. The market support indicator helps determine how strong the market is for new development.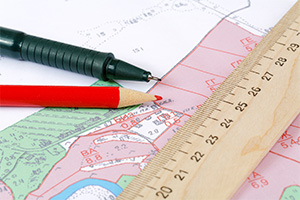 5. Supportive Plans, Policies and Regulations
When done right, public policies, plans, and regulations can encourage TOD.  They can also constrain development.  The indicator determines to what extent an area's plans, policies and regulations support TOD.
Assessing TOD potential from the perspective of the five indicators, combined with time-tested real estate analytical judgement provides a clear understanding of the strengths and weaknesses of any location.  TOD Markets strikes a balance between data driven tools and analytical skills using the judgement of real estate professionals.  It is this foundation that paves the way for efficient discussions, accurate planning, and completed projects.
Perspective
TOD Markets has now completed more than 700 station area assessments, nation-wide. It uses its knowledge base and experience to help its clients achieve better results. To see how TOD Markets can work for you, please contact us at [email protected]